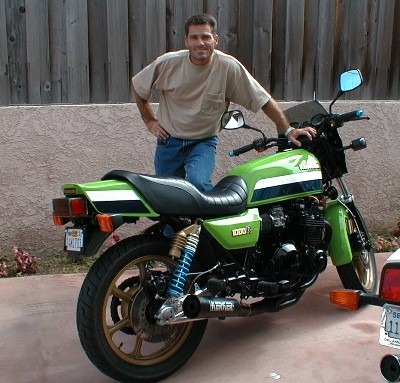 KZ1000R Eddie Lawson Replica
ScScott Bradley and his KZ1000 Lawson. (California) One of the coolest bikes Kawasaki ever made.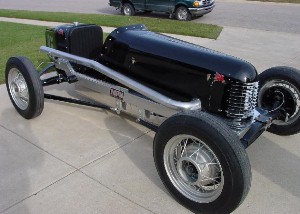 Replica Race Car - KZ650
Bob Van Note's Kawasaki KZ650 powered replica race car. Bob hand built the entire car from the ground-up. It is a real work of art!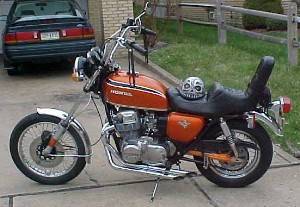 CB750 SOHC Chopper
Guy Mussori's '70's vintage chopper. Extended forks, king and queen seat, tt drag pipes, and apehangers. All are the recipe for this classic 750 Honda.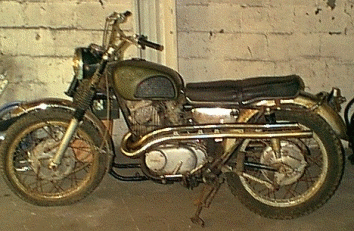 Honda '66 CL77 (305)
JuJust one of the 100's of bikes we buy and sell each year. A favorite of Old Honda restorers.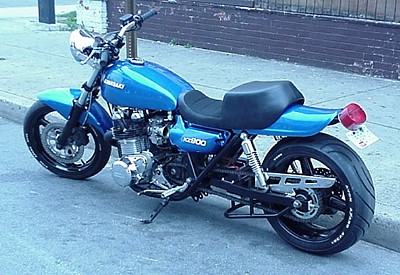 Kawasaki Z1 900 Drag Custom
Built by Craig Hurst (Indiana). Extended pro arm and big block engine.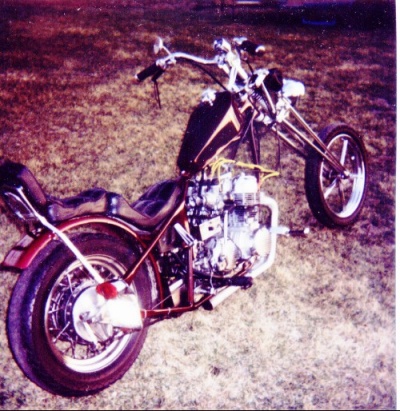 Honda CB750 SOHC Chopper
VeVery classic Honda 750 chopper. Coffin tank, springer front end, hardtail.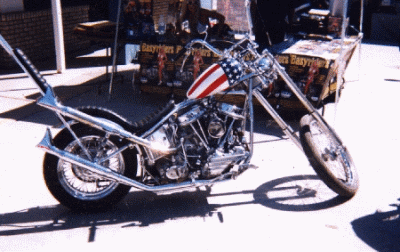 Captain America
Took a picture of this bike on the main drag in Sturgis '97 at the Easy Rider booth. One of the most recognizable choppers ever made.